Part One of a Collaborative Series with Zach Routh
The Axis of Evil is a list of all things that stand in the way of what we as Americans hold dear. In 2002, George Bush (played by Will Ferrell on SNL) updated the Axis of Evil to include Enron, the economy, math, and Evil Kenevil (but that one's a no brainer).
It's 2018 now and the Axis of Evil needed updating. You can think of it like a basketball game and all the worst players are on one team called the "Axis of Evil". And here's their starting lineup:
Water Chestnuts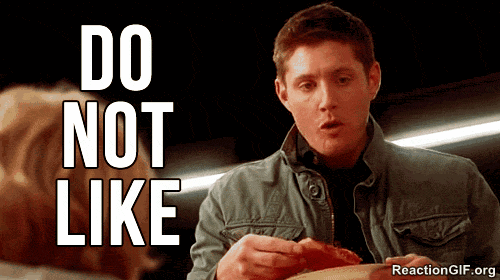 Want to ruin a meal? Stick a few water chestnuts in it.
Duke Power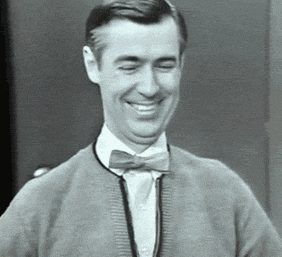 Duke Power sucks. Their customer service sucks. Their website is a dumpster fire. They hate the environment. They get away with murder. They're a bunch of mouth breathers.
When pizza burns the top of your mouth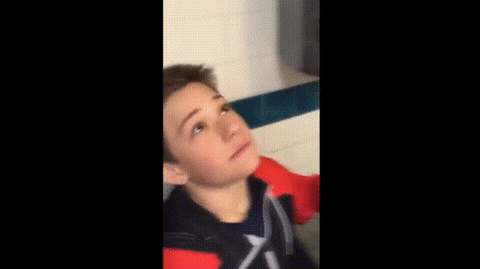 Is it worth it? Probably. Should I be more patient and let it cool? Probably.
The NCAA
I love college sports, I hate the NCAA. They can't make or enforce rules with any sort of rationality. As a "non-profit", they steal billions of dollars from student-athletes and are rarely accountable for any sort of wrongdoing. Boo Mark Emmert, Boo.
Mayonnaise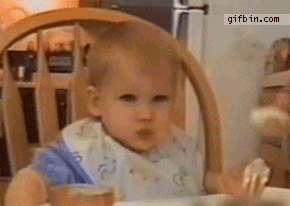 Only psychopaths order extra mayo. **Some exceptions made for Chipotle Mayo and well-made chicken salad, pimento cheese, etc.**
The phrase "Same Difference"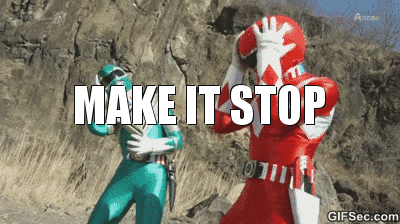 If you replace the phrase "same thing" with the phrase "same difference" you are the worst. It doesn't make any sense and in the end you're likening two things instead of differentiating them. STOP THIS MADNESS.
Bread Ends Sandwich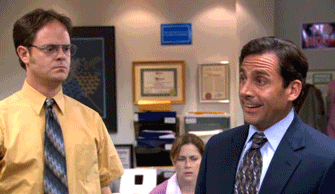 This is the worst thing since sliced bread. Bread ends sandwich? That's a no for me dawg.
When you bend down and your water bottle falls out of your backpack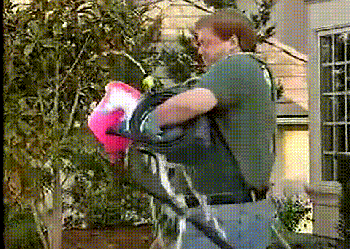 And as soon as you bend down to pick up the water bottle something else falls, creating an endless cycle. The struggle is real folks.
Headphones jerking out of your ears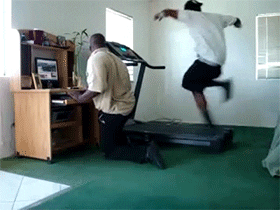 This mostly happens when I'm on a treadmill, causing alarm and overall disorientation. The bluetooth headphones almost sell themselves.